holistic consumer engagement for small business
REACH THOSE WHO MATTER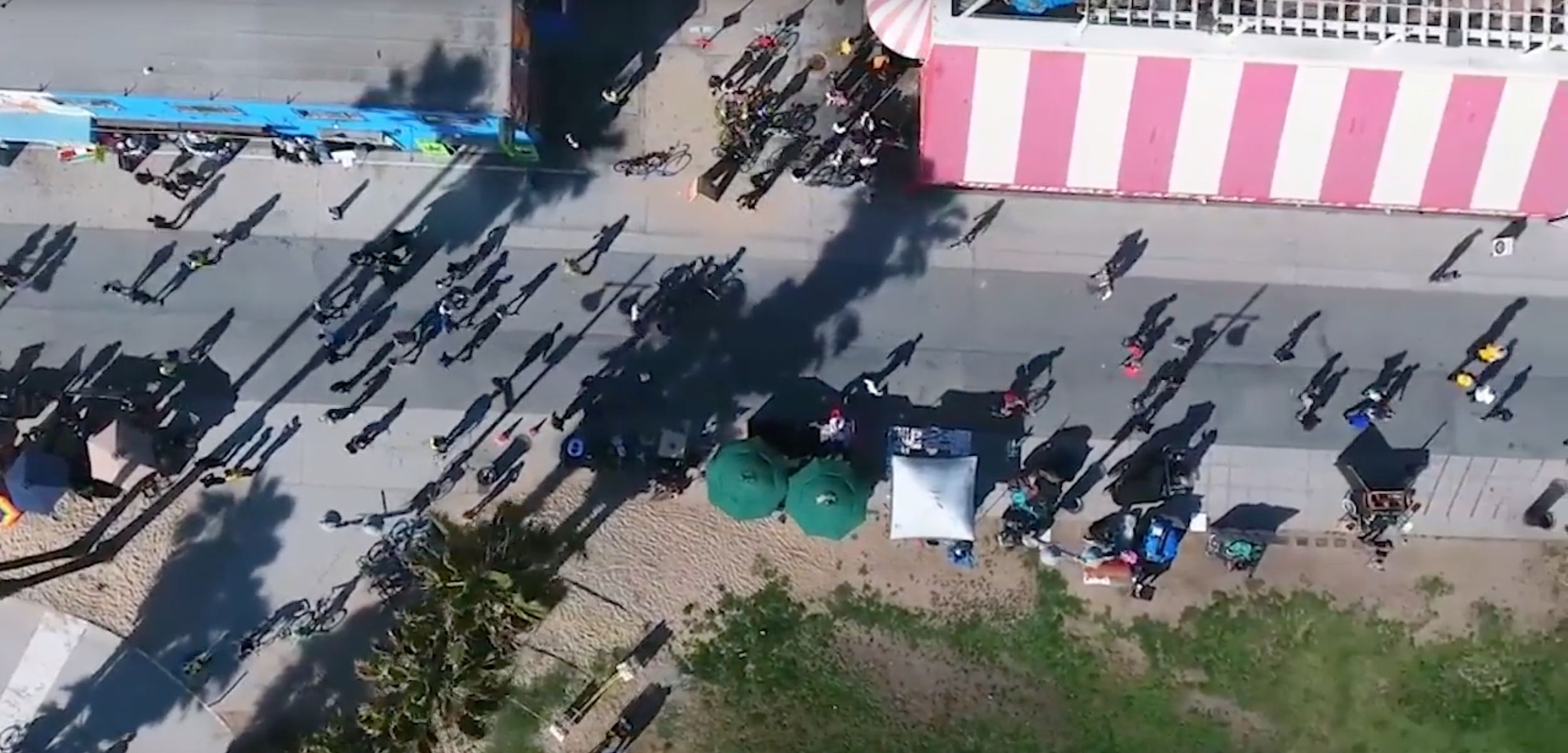 Nu_Merica Digital helps small businesses reach the world around them. Designed by creatives, driven by data.
We build websites that enable you to put your best foot forward. And with our digital marketing expertise, you can run!
We are a new kind of small business marketing agency, and we are here to help. Our capabilities span the following areas:
Web Design & Development
Our websites are built for the needs of the small business in mind. Modern, simple, and extremely effective. They look beautiful on any device, and once we are done, are dead simple to edit yourself. By leveraging the power of Squarespace, we can deliver you a stunning new website in as little as two weeks! See how our approach is changing the way things are done.
Social Media & Local Marketing
Reach your customers where they spend the most time. There is no better place to build your brand and get the attention of those most likely to engage with your business and its products than on their favorite social media channel. We build our marketing campaigns custom to each client and every decision is backed by analytics and complimented by years of experience.
Branding & visual Identity
Your brand does not only represent personality, but the company's entire reason of being, its spirit and soul. One part science, one part art. We can create everything from start to finish based on user centered principles. Our approach is built around designing for demand, and to stand the test of time. In business, first impressions are everything. We can help you make it count.
Whether you are launching a brand new business, or ready to take your existing one to the next level, we offer custom built solutions to fit the specific needs of your business. Let us show the world how hard you work.
Give us a Call: +1 (888) 698-9688